Online shop creation
Let's design your new shopping world together.
Online shop migration
We support you in moving to a current, modern shop system
Online shop customisation and support
With us, your online shop is in the best hands. Our support includes the following services, among others:
Online shop marketing
Without visitors and customers, the most beautiful shop is useless. We support you with targeted marketing, among other things, through:
The modular online shop system Shopware is one of the most popular and successful shop systems and is the market leader in Germany with a market share of 28%.
As Shopware Agency and certified Shopware partner, we use all the advantages and features to create an optimal shopping experience.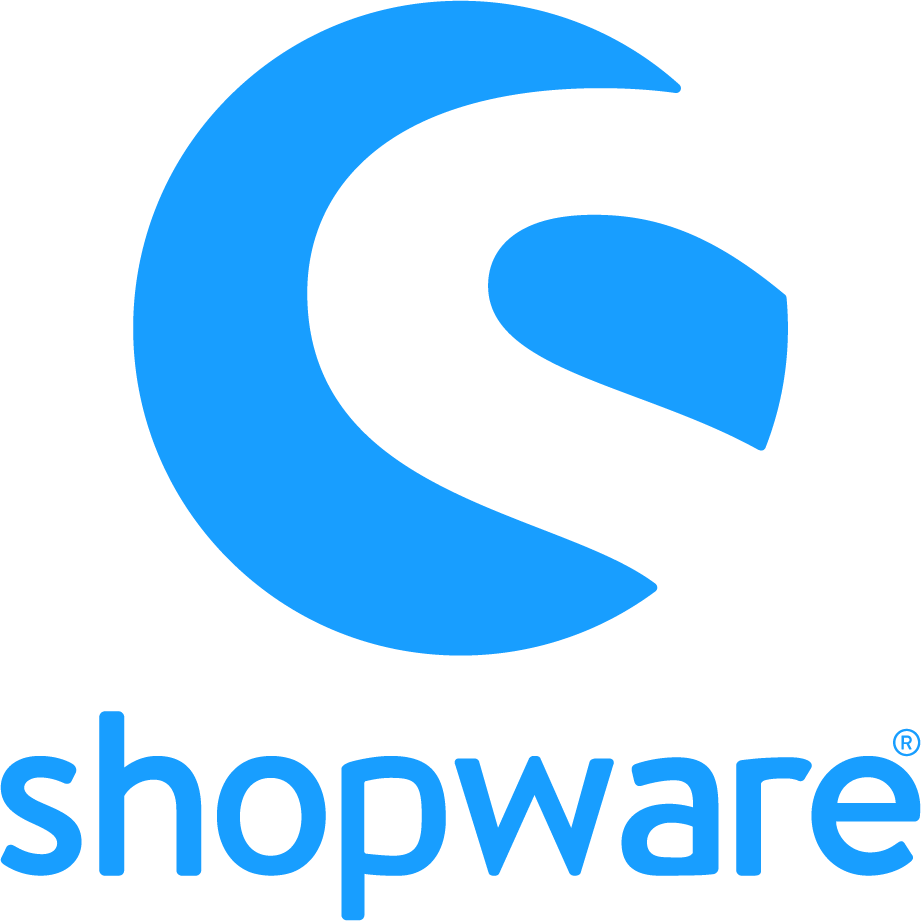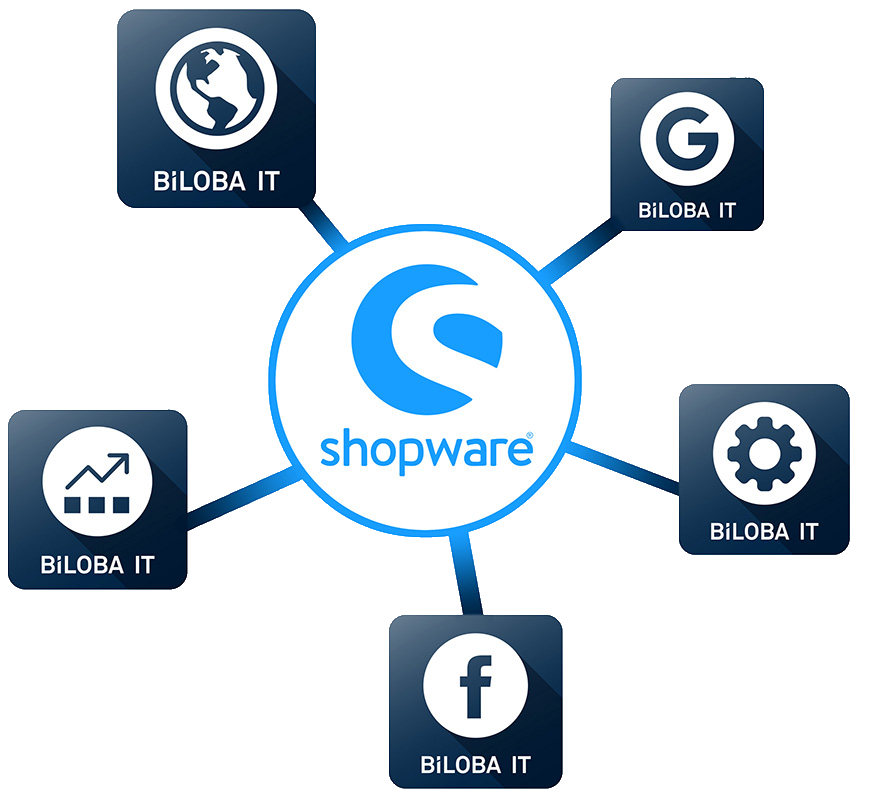 With more than 50 extensions for Shopware, we enable shop operators to expand their shop to suit their needs.